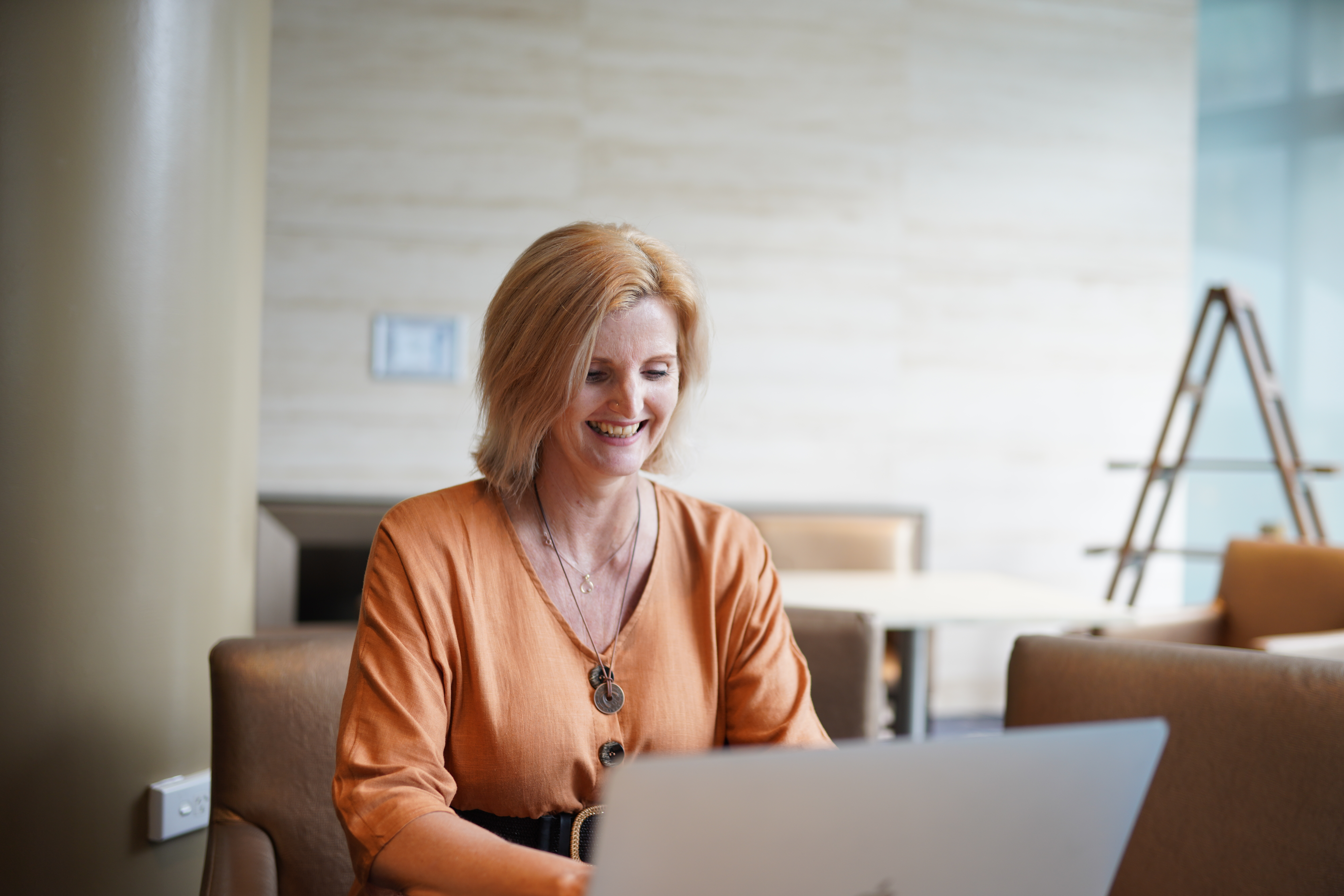 Stay Up-to-Date with ATOL News.
You don't want to be the one who misses out!
To let us keep you in the loop with all things ATOL fill out the form on the right.

Our newsletters will provide:
New ATOL course offerings
Industry updates
Free Resources
Promotional Discounts and much more!